About Faith Works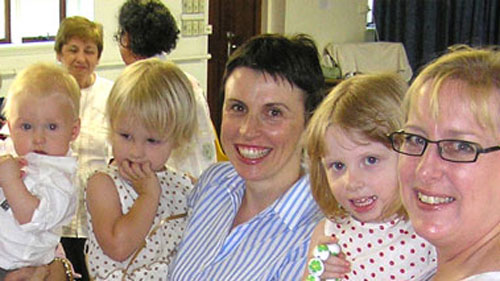 We are a Christian community passionate about connecting people with Jesus Christ and one another.
We have worship centres at Coorparoo and Norman Park offering a range of convenient, flexible worship styles and times which cater for the spiritual needs of, and the time pressures on, the people in our local community.
At Faith Works Uniting Community, we pride ourselves on being a dynamic, community centred church where people feel welcome and encouraged. We strive to make our place one where anyone can come to meet, to learn, to grow, and importantly, to share their faith and show God's love to others in our rapidly changing and often uncertain world.
Our Mission
Faith Works Uniting exists to help fulfill the great commission (Matthew 28:19) by connecting people to Jesus Christ! Our mission expressed most simply is to Love God, Grow Together and to Reach Out in service to the world.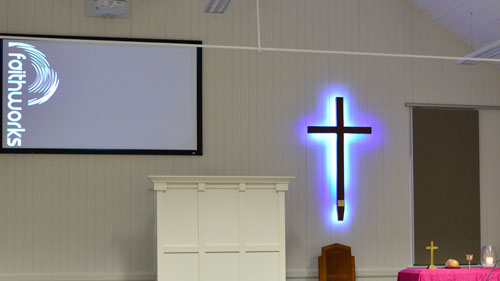 Love God
We believe that glorifying God through worship is an essential element of a Christian life. We want everyone at Faith Works to LOVE GOD and use our worship times to encourage and lead people into a saving, loving relationship with Jesus Christ.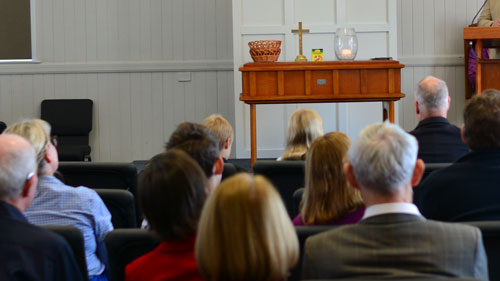 Grow Together
People are more likely to grow in their faith when they connect relationally with other followers of Jesus. We promise in our Baptism to nurture one another in faith; support one another in prayer; and encourage one another in service. This means growing and building community together.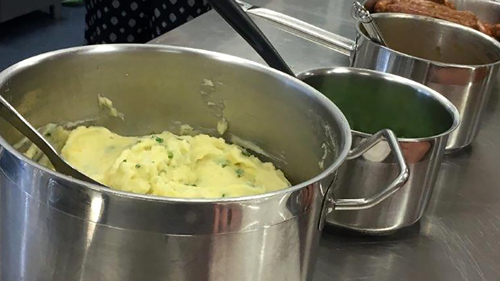 Reach Out
Reaching out to help others is a great way to show God's love and to demonstrate the attitude Jesus modeled when he walked on earth. God blessed each of us with specific gifts to use to help others. At Faith Works we aim to provide an environment where people can discover their gifts, and allow God to use them to bring His love and healing to our community and beyond.