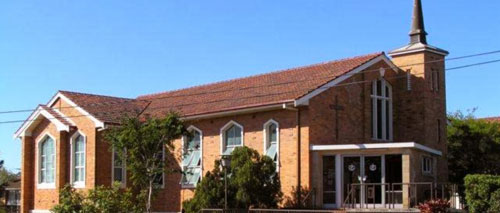 Coorparoo
Our Coorparoo campus is located at 260 Cavendish Rd, Coorparoo (see map for directions). We currently offer an all age service here at 9:00am every Sunday. There is parking in York St and visitors are always welcome at our services and at morning tea afterwards. To find out more information on our Sunday services visit our Sunday morning service page.
Faith Works at Coorparoo also hosts monthly community garden sessions and pizza nights as well as a variety of gatherings and activities each week. For more details, see our Calendar.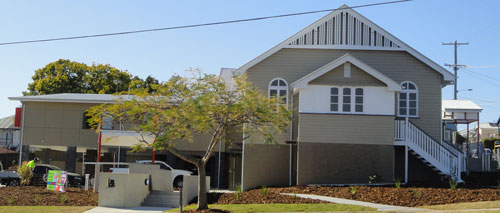 Norman Park
Our Norman Park campus is on the corner of Bennetts Rd and McIlwraith St, Norman Park (see map for directions). Recently renovated, Norman Park offers a family friendly service every Sunday afternoon from 5:00-7:00pm which includes a meal together.