Connect
Community Garden
Community Garden Working bee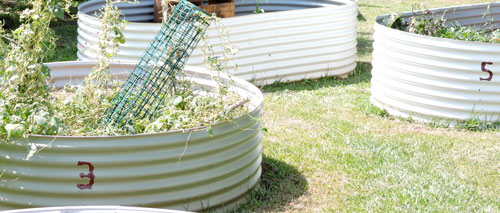 Are you into growing your own food, learning about sustainable gardening and cultivating community? If you are we would love you to be part of the Coorparoo Community Garden.
The garden has been operating since mid 2011 on land donated by the Eastside Coorparoo Uniting Church. It is run by a community reference group whose burning desire is to create a green space in the middle of our burgeoning suburb where people of all ages and backgrounds can come together to learn, have fun and share the simple experiences of growing food and herbs.
For more information, view the calendar for dates or click here to contact us.