News and Events
Blessing of the Animals
Blessing of the Animals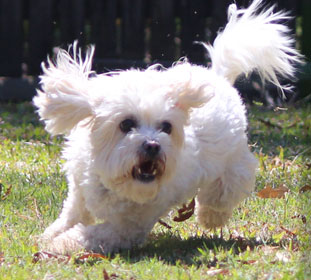 Each year on the first or second Saturday in October, Faith Works hosts a special Blessing of the Animals service to celebrate the Feast Day of St Francis of Assisi, the Patron Saint of animals.
St Francis, who lived in Italy during the late 12th and early 13th centuries, was probably one of the world's first 'greenies'. He believed all creation was God's gift and therefore needed to be treated as treasure. While St Francis loved all aspects of nature, it was his affection for, and seemingly power over animals for which he was most remembered.
The Blessing of the Animals service is held outdoors and this year will be celebrated in the car park at Norman Park. The celebrations commence at 5:00pm with a very family friendly service. The blessing will occur during the service and every pet blessed, whether real, photographed or a cardboard cut out. Afterwards, everyone is invited to stay and share some good company over dinner.
The service is for anyone who either has or cares about animals as it gives us an opportunity to formally express how grateful we are for all God has created and especially our animals.
So if you love your pets and would enjoy a Sunday evening out then please come along. All creatures great and small are welcome as are friends and neighbours.
For more information, view the calendar for dates or click here to contact us.