Connect
Faith Works Forums
Faith Works Forums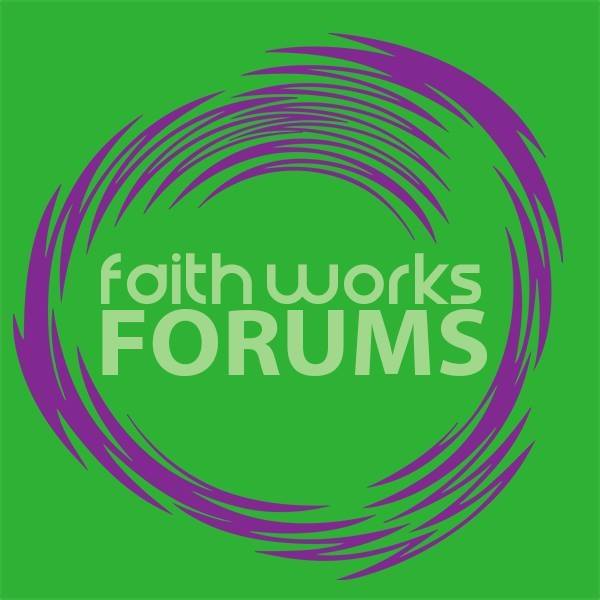 Next Forum
| | |
| --- | --- |
| Topic | Understanding Your Kids and their Digital Life |
| Speaker | Steve Molkentin |
| Date | Wednesday 7th February 2018 |
| Time | 7-9pm |
| Location | 177 Bennetts Road, Norman Park |
| More information | more info |
| Register | Register now |
Our 'connection'
Faith Works is a Christian community passionate about connecting people with Jesus Christ and one another. We pride ourselves on being a community-centered organisation where people feel welcome and encouraged. We want to make our facilities, places where anyone can come to meet, to learn and to grow. Connectedness, and in particular community connectedness, is something we value strongly.
Communities are where we live our lives, where we raise our kids, where we interact with our neighbours, and where we are most involved in volunteering and other community good works. Strong communities are a vital component of a 'well' society. In strong communities, people are connected; they rely on and help each other.
As a community-centred organization we are keen to play our role in promoting and maintaining 'wellness' in our community.
Faith Works Speaker's Forums
One of our priorities has been to establish a bi-monthly speakers program at our Norman Park facility. The prime objective of the program is to promote community connectedness by bringing in 'experts'/knowledgeable people to address topics of relevance or interest to our local community.
Speaking of Wellness is the first topic to be covered in the program. It is a series of talks exploring the theme 'wellness' - physical, mental, spiritual and social. The series includes talks on topics such as nutrition and exercise; beating cancer; maintaining healthy joints; healthy ageing; mindfulness; groups and belonging; teens and sex.
We also intend to offer workshops following (but not necessarily on the same night as) each talk to teach participants skills or techniques associated with the topic e.g. following a talk on nutrition we might run a healthy cooking workshop. So stay tuned to our events page for future talks in the series.
Speaking of wellness...
Wellness is a term used commonly to describe a holistic view of health - strong bodies and minds, open hearts, and soaring spirits. It is now also widely accepted that 'wellness' can be achieved through marshalling our physical, mental, spiritual, social and material resources to meet the challenges of daily life and in doing so, attain a feeling of satisfaction and control over our lives. The benefits are a more balanced and better quality of life.
If we are well, we are also better able to contribute towards the greater good. By initially fulfilling our personal 'wellness' needs, we are then better able to deal with the needs of the family, which in turn benefits the community and so on. In short, 'wellness' creates connectedness - with ourselves, our families and our communities.
For more information, view the calendar.
Connect with us on Facebook.
For enquiries click here to contact us.